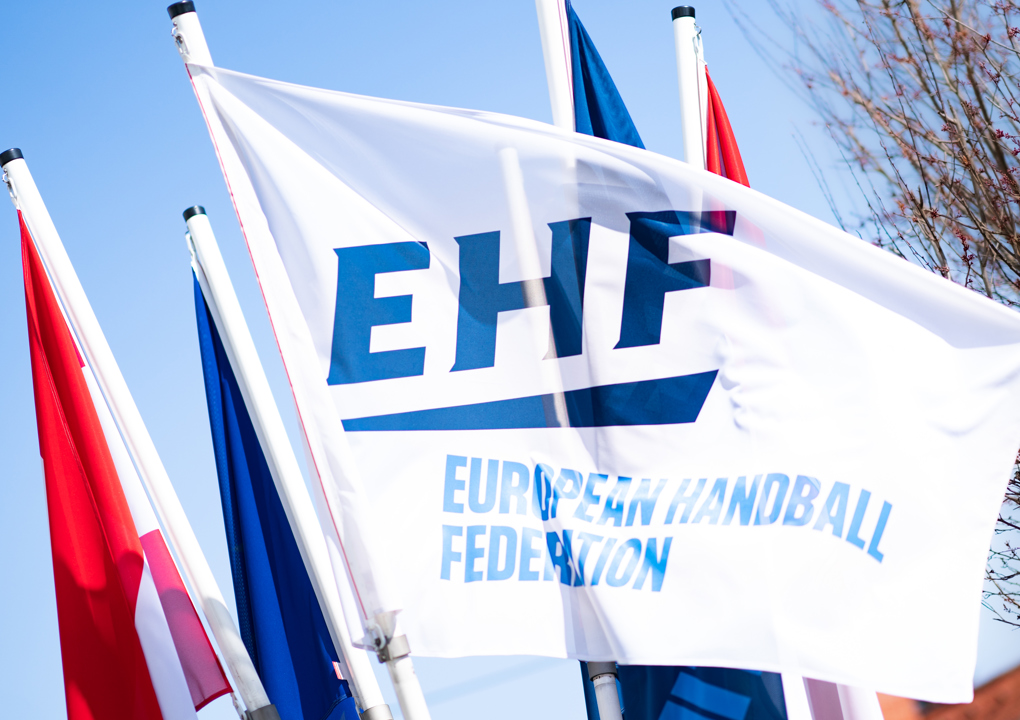 Court of Handball imposes a fine on Aoustin
The EHF Court of Handball has released its decision in a case opened against the player Camille Aoustin of the French club ES Besancon Feminin, following the latter's direct disqualification at the 58"54 minute of the EHF European League Women 2022/23 group phase match: Siófok KC (HUN) vs ES Besancon Feminin (FRA), which took place on 11 February 2023 in Siófok, Hungary.
Camille Aoustin hit her opponent, leading to a decision of awarding a penalty throw for the opposing team. Further to this decision, the player started clapping hands demonstratively at the EHF referee and stated: "Bravo" and showed the referee a "zero" sign in reaction to the decision made, and consequently received a two-minute suspension. Following her suspension, she threw a bottle of water close to the judges' table and left the court and was thus, directly disqualified.
The panel has considered this behaviour to be inappropriate, disrespectful and meeting the characteristics of an unsportsmanlike conduct deserving further sanctions. Hence, the EHF Court of Handball panel has decided to impose a fine of €2,000 (two thousand Euro) on the player.
An appeal may be filed to the EHF Court of Appeal within seven days.