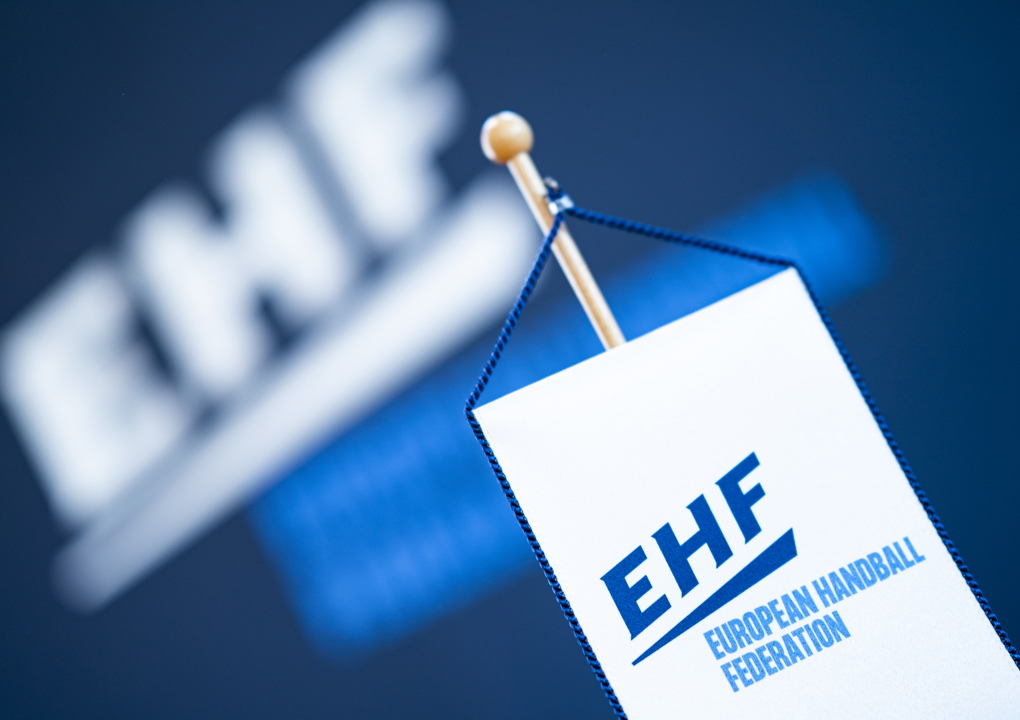 Court of Handball fines Fivers team manager
The EHF Court of Handball released its latest decision in a case opened against Mr. Thomas Menzl, the team manager of HC Fivers WAT Margareten, regarding his behaviour during and after the EHF European Cup Men 2022/23 Round 3 match: HC Fivers WAT Margareten (AUT) vs. RD Riko Ribnica (SLO), which took place on 3 December 2022 in Vienna, Austria.
Mr. Menzel will have to pay a fine of € 2,000 for his improper behaviour during and after the match, i.e. the latter approaching the EHF judges' table and repeatedly protesting, gesticulating and shouting aggressively, against the decisions of the EHF referees. Furthermore, he continued to display such inappropriate and arrogant behaviour despite being asked to stop several times, even after the match had ended.
The court has considered that such behaviour is detrimental to the proper running of an official EHF competition match, goes against the spirit of fair-play and may ultimately damage the image of handball. The team manager, as all other participants in an EHF competition, has the obligation to adopt and display a sportsmanlike attitude towards officials at any time, before, during and after the match. Subsequently, this improper conduct deserved sanctions.
An appeal may be filed within seven days before the EHF Court of Appeal.